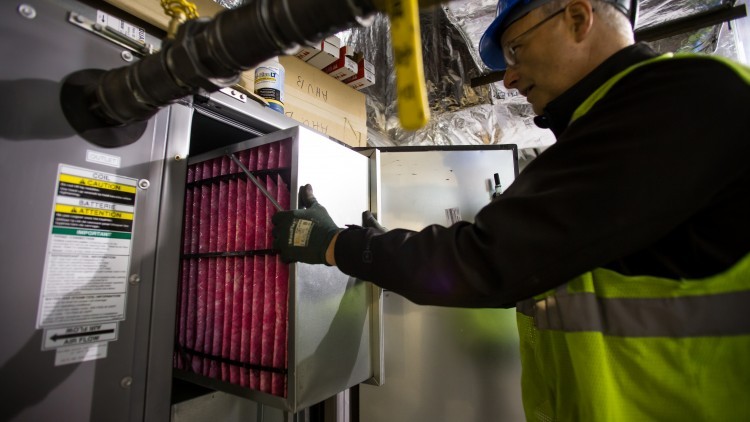 Corporate Values
Our Commitment to Sustainability
We believe in making a positive difference in people's lives and maintaining the health and welfare of the communities where we live and work. To that end, we acknowledge, and are committed to acting in accordance with, our corporate social responsibility to further sustainable business practices.
Our Values
Our values define, inform, and guide the way we operate on a daily basis, both within our company and in the communities where we do business…
Be Safe
Be Honest
Be Respectful
Be Innovative
Be Collaborative
Code of Conduct
Our values set the foundation for our Code of Conduct, which applies to all employees, officers, and directors of the Comfort Systems USA family of companies. In addition, certain business partners, such as consultants, agents, suppliers, contractors, and other third parties, serve as an extension of Comfort. They are expected to follow the spirit of our Code, all applicable laws, and any applicable contractual provisions, when working on our behalf. The Code can be found here.