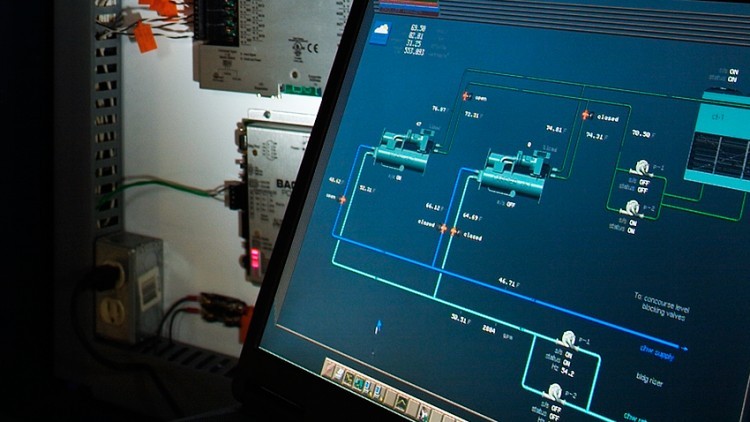 Energy Dashboards
Make intelligent decisions about energy consumption with Energy Dashboards
It's one thing to be aware of energy consumption but quite another to be equipped to make actionable decisions about managing it. Comfort Systems USA can help.
Our Energy Smart Dashboard will give you specific cost, consumption and carbon footprint insights for any building. That can help you understand trends and connect the dots to the dollars. You can discuss real business needs across business functions, and make solid decisions based on your building data.
In addition, our Energy Smart Decision Tools® provide you with insights to make smart investment decisions about improving your building's performance.
A Smart Tool report will give you comparisons for alternate systems when it's time to retrofit or start a new construction project. It demonstrates energy savings, financial impact and environmental benefits so you can make investment decisions based on actual data and data analysis.