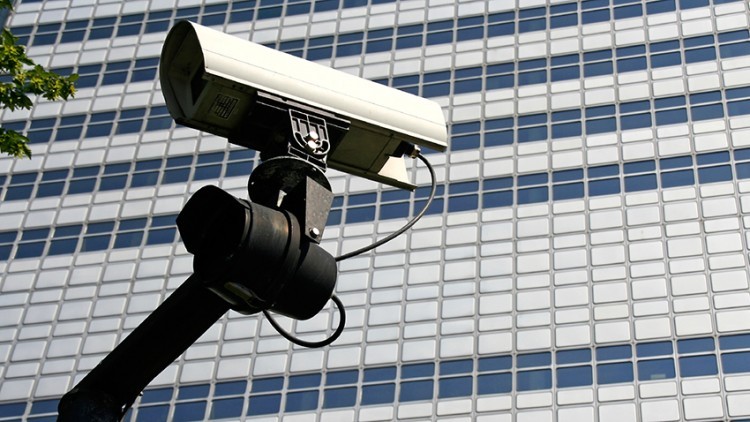 Security
Keep employees, assets and facilities safe with building security systems
Comfort Systems USA designs and installs state-of-the-art security systems, including digital video systems, intrusion detection and access control. We can design a system for you that deters criminal activity, protects people and safeguards property.
Digital video is a great deterrent
We will help you determine the best video system and sort through the numerous vendors in this highly-competitive market. Technology has expanded way beyond typical closed circuit TV (CCTV) to applications that can enhance virtually every aspect of a business, from security to operations to risk management. Digital video can be integrated with card access and building automation systems to broaden the effectiveness of security.
Control access for additional security
We have extensive knowledge of the various card systems and can evaluate your needs for the best combination of security and return on investment. Card systems offer you the advantages of denying access to specific areas, setting privileges to expire, controlling especially sensitive areas with the additions of keypads, biometric devices or fingerprint scans.
Protect your facility against intrusion
We can offer you a wide range of electronic systems that detect intrusion, including burglar alarms, access control systems, alarm system monitoring, fire alarm detectors and closed circuit digital video recording. Our experts will help you evaluate your facilities and provide an optimum security solution.
Or combine them all for maximum protection
With all elements combined, you can integrate security with your building automation system for even more benefits including:
A site-wide single seat interface
Multi-useful components
Fewer systems for your operators to learn
Room for expansion at lower cost
Flexibility for occupants
More information and peace of mind