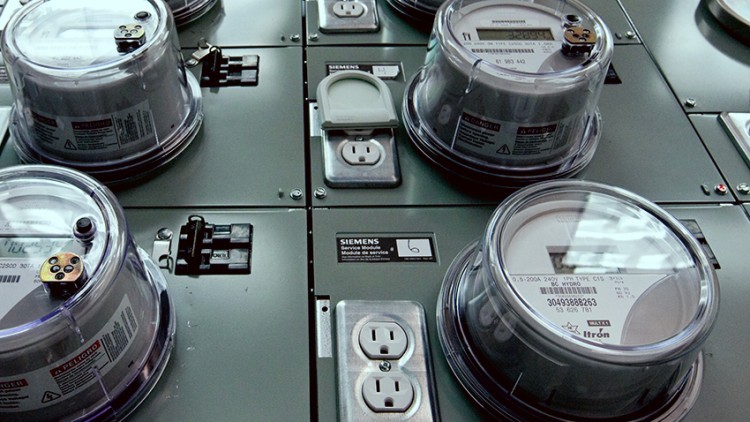 Energy Services
Use Our Energy to Save Yours!®
HVAC systems are the single largest energy consuming building system in most commercial facilities in the United States. As the cost of energy increases, the importance of proper service and maintenance is magnified and upgrading or replacing outdated or less-efficient systems makes good business sense. Our services are timely as more and more federal and state agencies provide incentives to help your business increase energy efficiency. We deliver lower operating costs to our clients by reducing energy consumption. This is accomplished with engineered solutions that deliver more efficient building systems such as heating, cooling and lighting.
Our understanding of the technology and the economics of building systems delivers meaningful, engineered solutions for you. Effective performance of your building systems will drive down total energy costs, and the energy cost savings often offset the cost to install improved systems and maintain them for efficiency.
The first step is to identify your objectives and criteria for performing a retrofit, or new construction project. We review your best alternatives, the lifecycle costs, and the economics of your investment. We then provide Energy Smart Decision Tools® to help you make the choice that is right for your company.
We also offer you services that reduce consumption without major capital investments. These include:
• Optimizing building energy through retro commissioning,
• Metering,
• Monitoring utilities,
• And focusing on preventive maintenance and facility maintenance solutions.
The benefits are huge for today and tomorrow.
By taking positive steps, you can start saving today by:
• Reducing operation, maintenance and energy costs;
• Improving occupant productivity, comfort and satisfaction;
• Increasing the value of your asset or property;
• And capitalizing on potential government and utility tax deductions, rebates and incentives.
You will help build a brighter future by:
• Positioning your company as a leader in environmental stewardship;
• Conserving natural resources while improving air and water quality;
• Reducing your facility's carbon footprint;
• And potentially earning Energy Star® and LEED recognition.